Original Spare Parts for MTD Lawnflite and Cub Cadet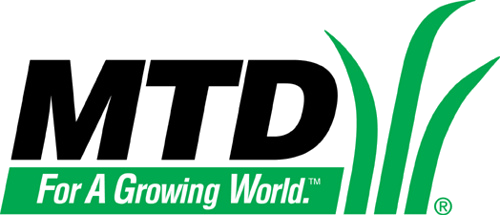 You can Buy Original Lawnflite and MTD spares here
We supply Original spare parts for the range of MTD machines these can be branded Lawnflite MTD Cub Cadet Yardman and others.

We only supply original spare parts to ensure compatability with your equipment.

Parts made by MTD to make your equipment function to its full potential.

  

Contact by e mail or phone or 

Let us do the hard work for you!
Spares Parts  for Lawnflite Tractor Mowers

Spares Parts for Lawnflite Rotrary Mowers

Spares Parts for Lawnflite Brushcutters

Spares Parts for MTD Tractor Mowers

Spares Parts for MTD Cultivators

Spares Parts for Cub Cadet Tractors

Spares Parts for Cub Cadet Rotary Mower
If you need help identifying your equipment

Helpful Video's
 Fitting Instructions
Fitting the transmission belt on an MTD Tractor
Follow links below to the MTD parts look up catalogue then e mail me the numbers for speedy sevice